AEROCOOL AC220 Black-Red / Race-Cushion-V1 Professional Gaming Chair
AEROCOOL AC220 Black-Red / Race-Cushion-V1 Professional Gaming Chair
Product Code: 74991

$426.00
Inc GST
$370.43 Exc GST
Free Shipping NationalWide
Christchurch
South Island
North Island
1 day
1 day
2 days
Ask About This Product
Ask About This Product
Term Selector

Get It Now from
$ per week

Online Application
(click here)
AEROCOOL AC220 Black-Red / Race-Cushion-V1 Professional Gaming Chair

Inspired by racing cars, the AC220 is designed to transform your gaming room into one sleek place to be. Feel the softness of faux leather and carbon-fiber-like seams. Experience a racing car chair with the strong muscular lines embossed across the seat and the firm padding in the contact areas that support your body. This gaming chair will ensure you are seated in comfort for hours.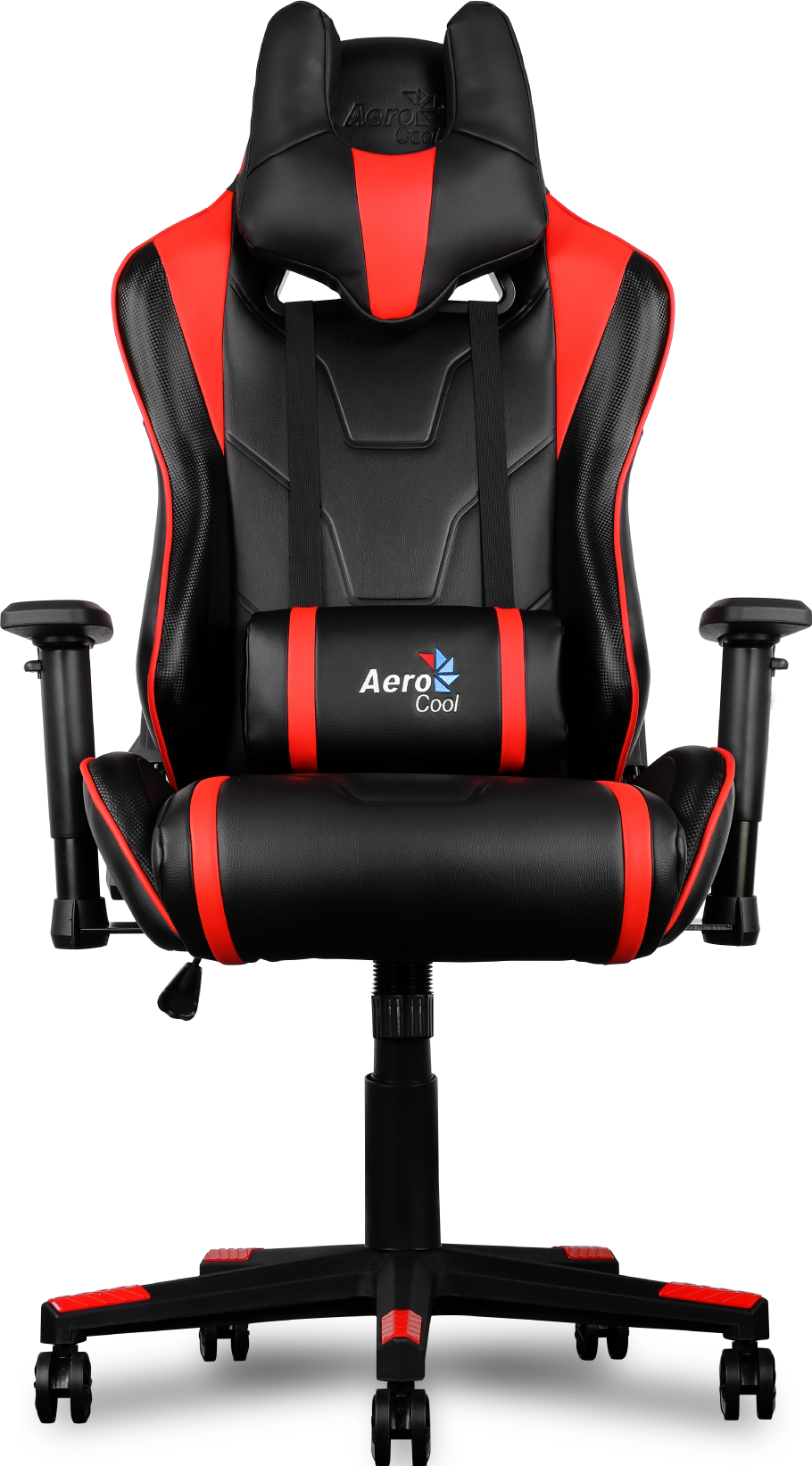 RECLINE 180° TO POWER NAP

Need just that one short power nap to boost your memory? Also improve cognitive skills, creativity, and energy level? Recline to 180°, lie flat, and enjoy that power nap or just stare at the ceiling, your choice.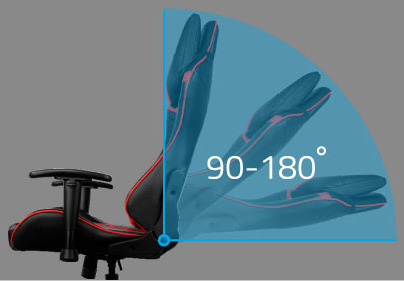 STRONG AND STURDY
Class-4 hydraulic lift supports up to 150kg.



BIFMA- BIFMA is the trade association for business and institutional furniture manufacturers.
ADJUST YOUR SEAT FREELY
This gaming chair is perfect for all gamers between 160cm and 185cm. With the pneumatic gas lift, the chair can be adjusted to match the level of your gaming setup or desk. If you prefer, you can also manually unlock the rocking mechanism. With a 360-degree pivot, experience total freedom in your movements while gaming.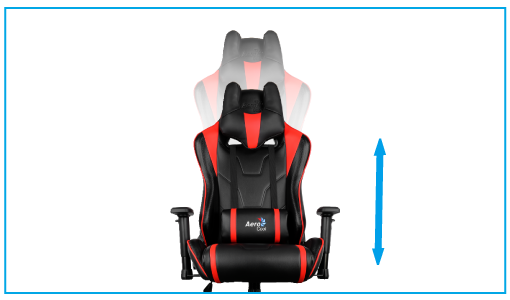 2D MOVEABLE ARMRESTS

Set the armrests at any height and direction as you please. Movable armrests are designed to make you feel at ease while you game for hours on end.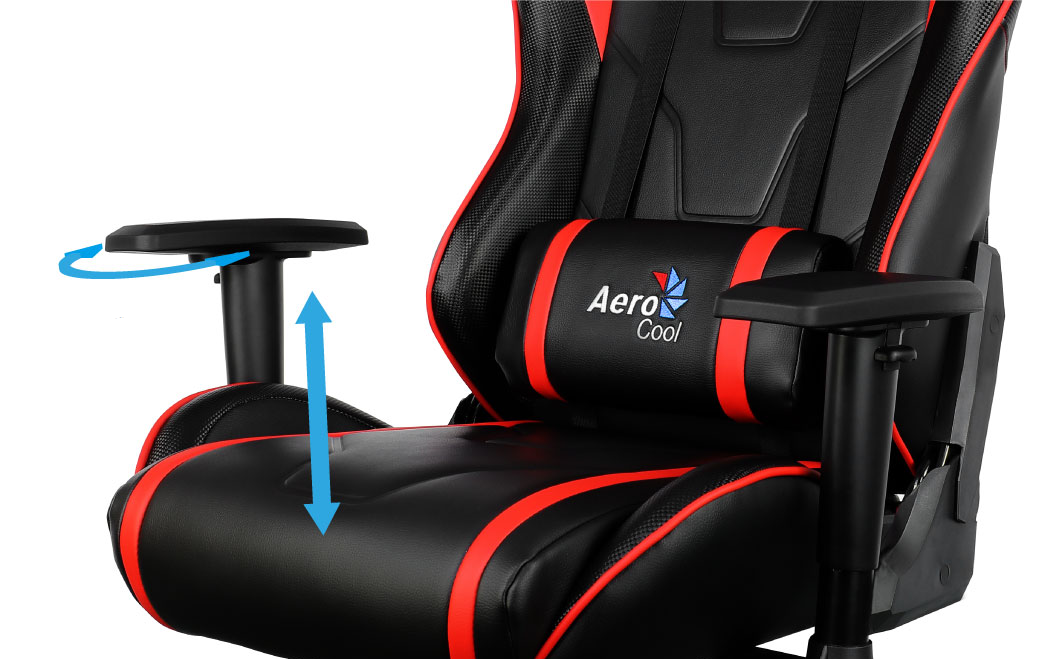 UNIQUE CARBON FIBER BLEND DESIGN
Close attention is paid to make the chair look and feel great from the front and the back. The racing design is complemented by a PVC cover with a unique carbon fiber look at the rear of the backrest.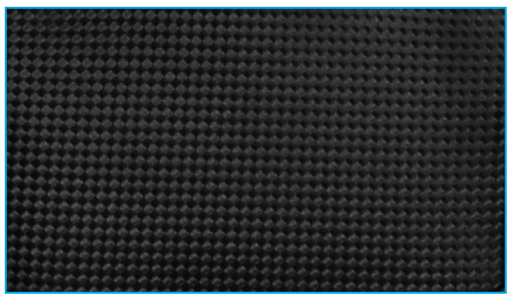 STURDY METAL STAR BASE WITH PU CASTER WHEELS
The sturdy nylon base keeps you stable and can withstand up to 150kg/330 lbs. The caster wheels with diameter as wide as 60mm provide you the confidence to roll smoothly.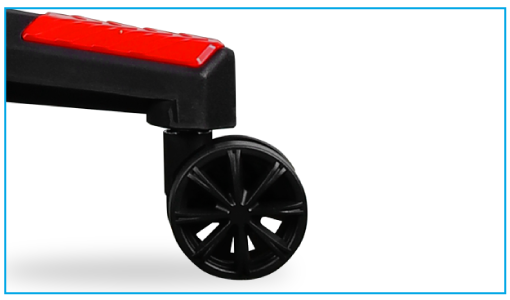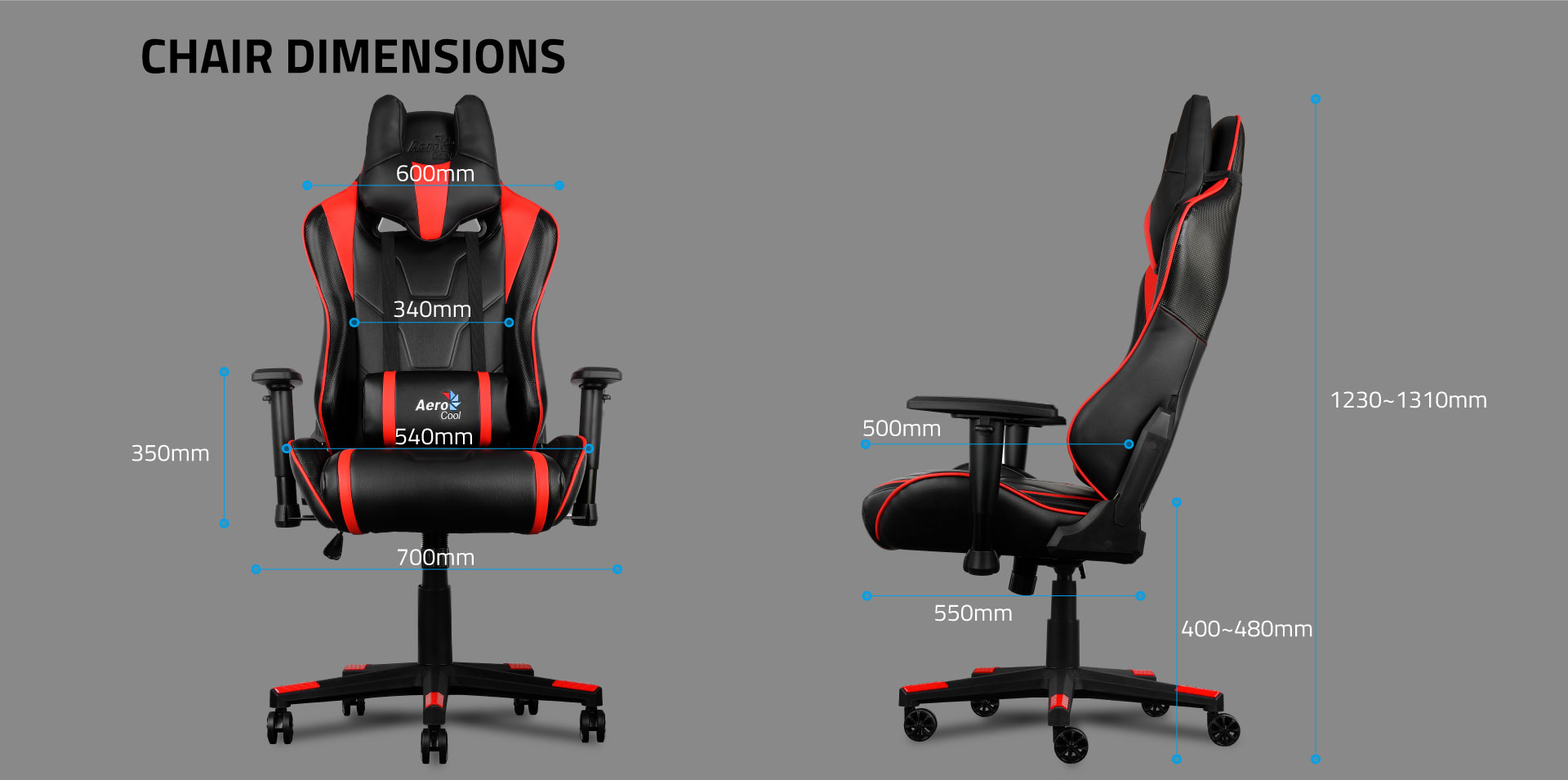 TECH SPECS
Model Name: AC220
Chair Type: GAMING CHAIR

Foam Type: INJECTION MOULDED
Foam Density: 50 / SEAT ; 45 / BACK
Frame Color: BLACK

Frame Construction: METAL
Chair Cover Color: BLACK&RED
Chair Cover Material: Embossed PU+Carbon PVC+HIGH QUALITY PU

Adjustable Armrests: 2D (2-Directional)
Mechanism Type: BUTTERFLY
Rocking Ranges: 3 - 18°

Tilt Lock: YES

Tilt Angle Lock: N / A

Gas Lift Specification: 80 MM

Gas Lift Class: 4

Chair / Backrest Style: LARGE
Adjustable Backrest Angle: 90° - 180°
Adjustable Headrest: YES
Base Type: 350MM NYLON

Caster Size & Material: 65 MM / NYLON

Assembly Required: YES

Seat Size: 54 x 55 x 14 CM ( W x D x H )
Package Size: 86 x 70 x 33 CM ( L X W X H )

Net Weight: 21 KGS

Gross Weight: 24 KGS
Warranty Period: 1 YEAR
Weight Bearing: <150 KGS
Site by Silicon Dream
Legend PC © 2019
All prices are shown in New Zealand Dollars and include GST unless otherwise stated.