AMD Ryzen 5 2600 Hexa Core AM4 CPU Includes Wraith Stealth Cooler
AMD Ryzen 5 2600 Hexa Core AM4 CPU Includes Wraith Stealth Cooler
Product Code: CQR260

$262.00
Inc GST
$227.83 Exc GST
Free Shipping NationalWide
Christchurch
South Island
North Island
1 day
1 day
2 days
Ask About This Product
Ask About This Product
Term Selector

Get It Now from
$ per week

Online Application
(click here)
AMD Ryzen 5 2600 Processor
Features
AM4 Socket Supported
Hexa-Core, 6 core 12 threads
3.4GHz Max Turbo Speed 3.9GHz

Requires 400 Series Chipset or 300 Series with BIOS Upgrade

36 Month Return to Base Warranty


Highest Multiprocessing Performance in Its Class for Gamers and Creators
Higher performance. Incredible technology. Intelligent Ryzen™ processors just got even smarter.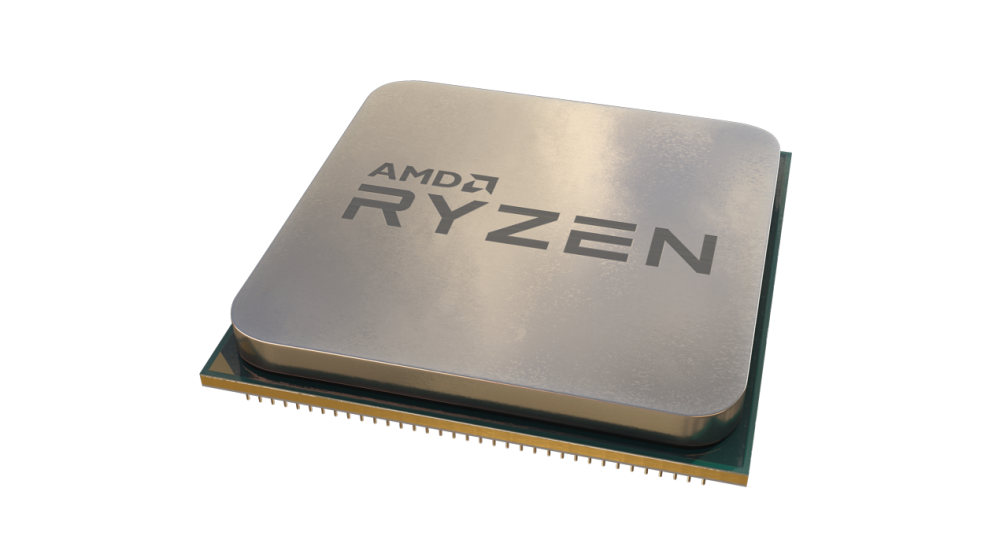 The AMD Wraith Stealth Cooler
AMD bundles the Wraith Stealth cooler with the 2nd Gen Ryzen™ 5 2600 processor, featuring a low profile and excellent thermal performance.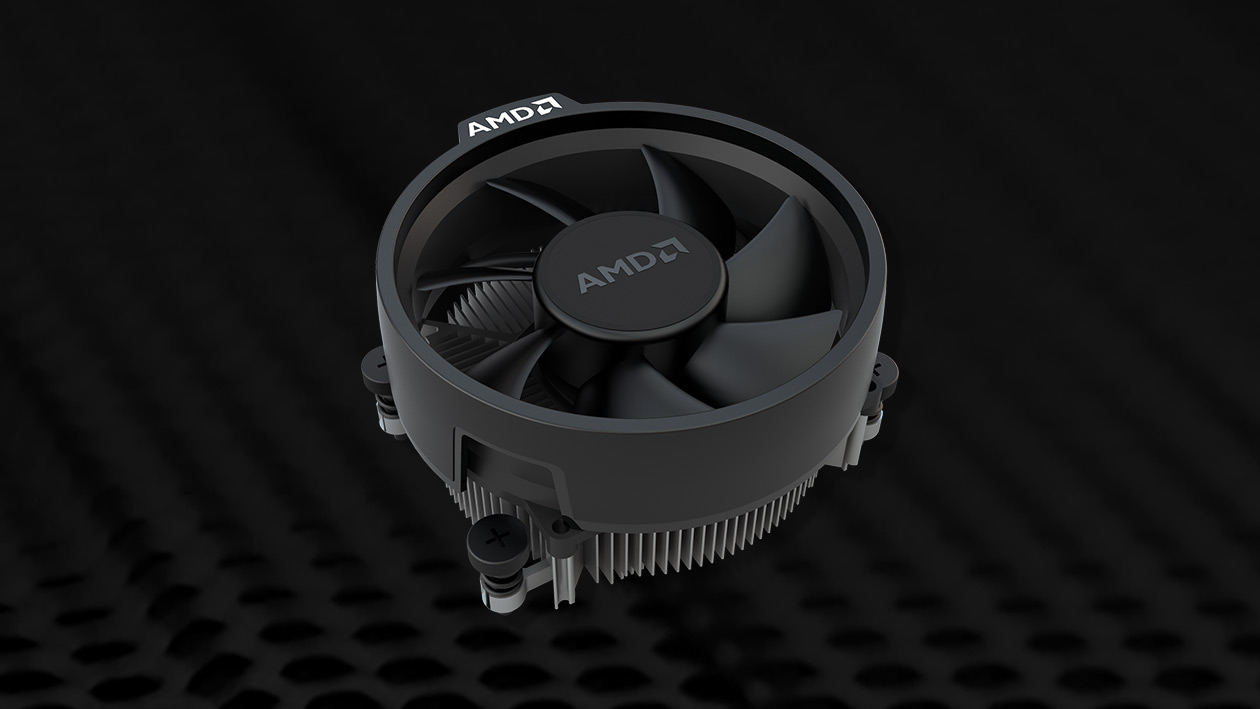 AMD Ryzen™ Ready Socket AM4 Platform
AMD's future-proof mainstream computing platform, updated with the new X470 chipset.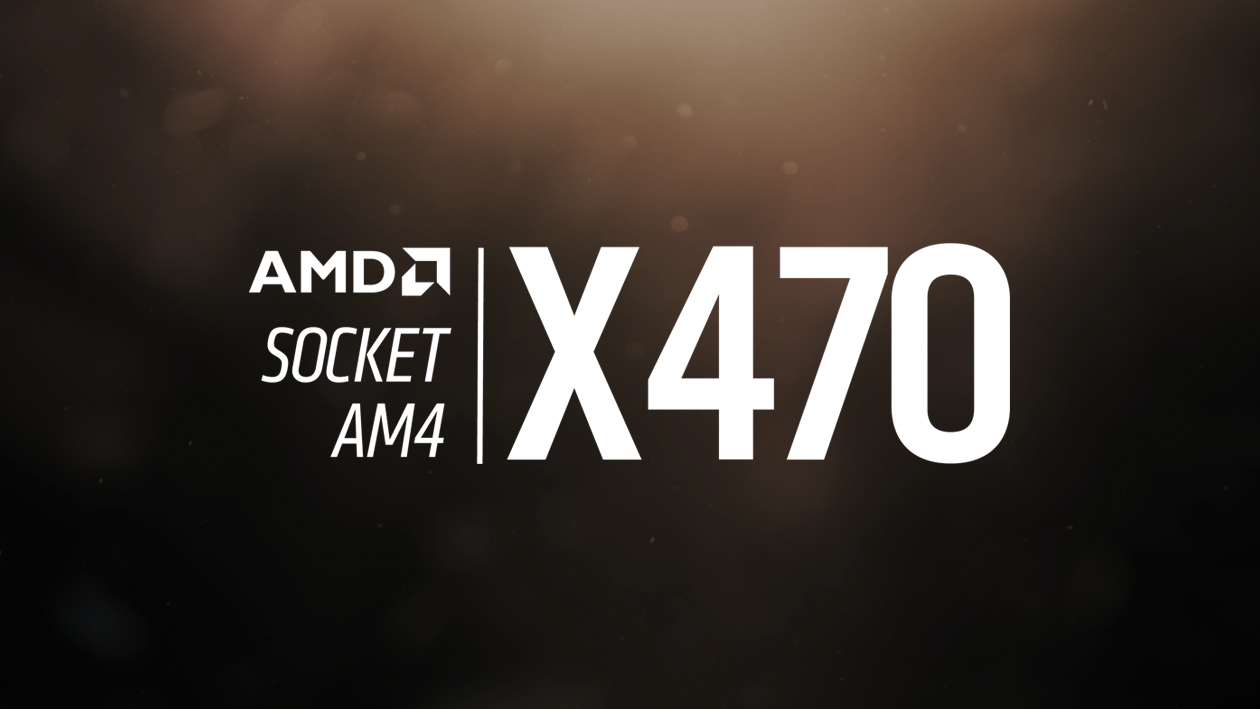 Specifications
# of CPU Cores: 6
# of Threads: 12
Base Clock: 3.4GHz
Max Boost Clock: 3.9GHz
Total L1 Cache: 576KB
Total L2 Cache: 3MB
Total L3 Cache: 16MB
Unlocked: Yes
CMOS: 12nm FinFET
Package: AM4
PCI Express Version: PCIe 3.0 x16
Thermal Solution: Wraith Stealth
Default TDP / TDP: 65W
Max Temps: 95°C
Site by Silicon Dream
Legend PC © 2019
All prices are shown in New Zealand Dollars and include GST unless otherwise stated.