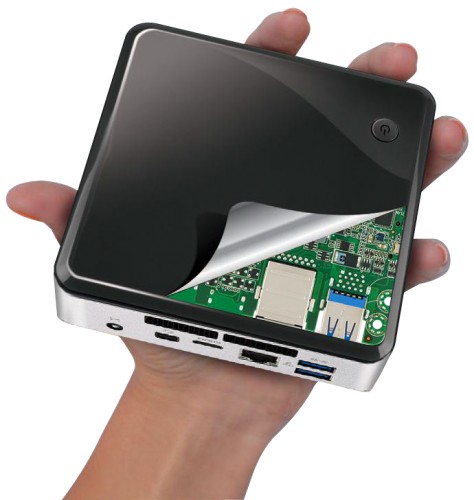 A Mini PC is a computer in a small case that takes up very little desk space. Configurable with the same CPUs and capacities as full-size desktop computers, a mini PC has no internal expansion, much like an all-in-one computer where all components are housed inside the monitor case. They now come in a variety of performance levels, from basic use right up to gaming models.

Legend PC uses only high quality components that meet or exceed the expectations of our expert system engineers.

Showing 1 to 10 of 10 (1 Pages)
Site by Silicon Dream
Legend PC © 2018
All prices are shown in New Zealand Dollars and include GST unless otherwise stated.