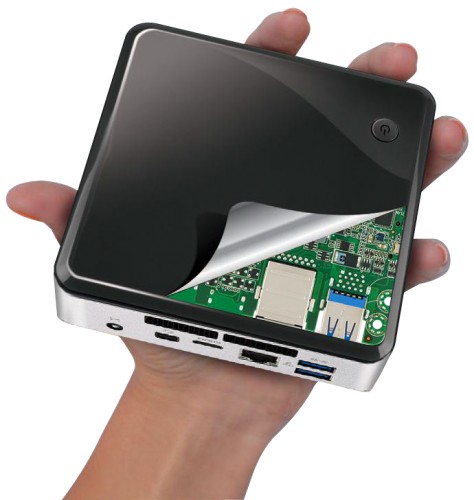 A Mini PC is a computer in a small case that takes up very little desk space. Configurable with the same CPUs and capacities as full-size desktop computers, a mini PC has no internal expansion, much like an all-in-one computer where all components are housed inside the monitor case. They now come in a variety of performance levels, from basic use right up to gaming models.
What is a barebones system?
A barebones PC is a computer that has minimal components. A typical barebones system includes a case, motherboard, CPU and power supply. The end user would need to add a hard drive, RAM and Operating System.

Showing 1 to 15 of 15 (1 Pages)
Site by Silicon Dream
Legend PC © 2020
All prices are shown in New Zealand Dollars and include GST unless otherwise stated.