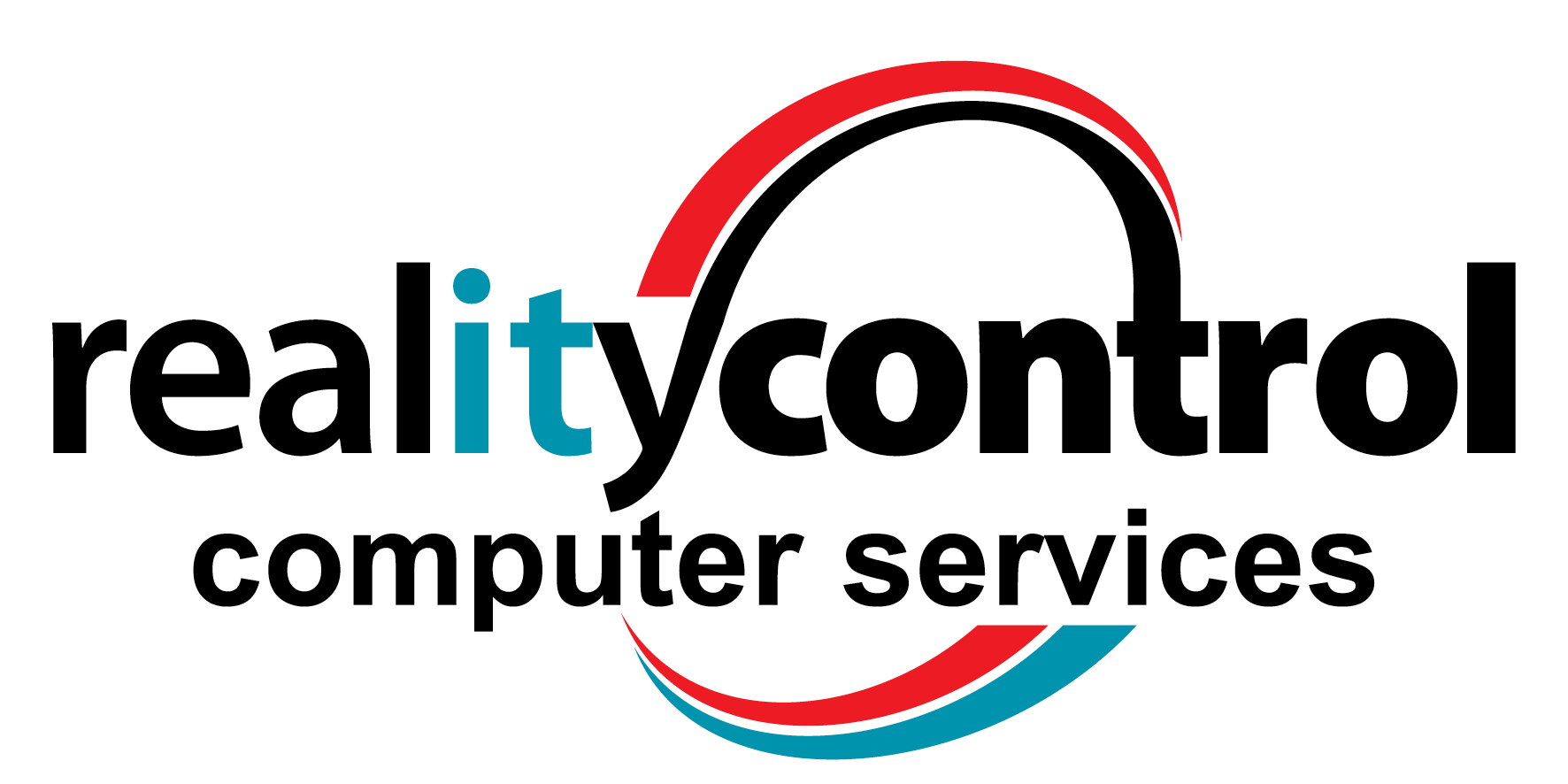 IT Services
Legend PC and Reality Control have merged and as part of that integration Reality Control brings its 25+ years of legendary computer repairs and servicing to Legend PC customers.
Legend PC now covers all repairs and servicing for hardware and software to Gamers, Businesses and Residential customers.
Our technicians have the expertise to solve all your PC, Mac and Laptop problems, and can discuss your IT needs with as little or as much detail as you need.
Our legendary team can plan, implement and maintain your next IT solution whether it a big business IT system or and small home upgrade.
Our expert technicians can visit you at home or business (Christchurch and surrounding Areas), help you at our office (15 Marshall Street, Rangiora), or we can support your systems remotely over the internet.
Call Legend PC on (03) 379 1410 or Reality Control on 0800 743 431
Showing 1 to 4 of 4 (1 Pages)
Site by Silicon Dream
Legend PC © 2020
All prices are shown in New Zealand Dollars and include GST unless otherwise stated.