Legend PC Tesseract Gaming Desktop PC - Intel Core i3 7100 3.9Ghz CPU, 8GB DDR4 RAM, 240GB SSD, 4GB Geforce GTX1050Ti Gaming Graphics Card, Windows 10, 300Mbps Wireless, 2 Years Warranty
Legend PC Tesseract Gaming Desktop PC - Intel Core i3 7100 3.9Ghz CPU, 8GB DDR4 RAM, 240GB SSD, 4GB Geforce GTX1050Ti Gaming Graphics Card, Windows 10, 300Mbps Wireless, 2 Years Warranty
Product Code: SYS-TESS01

$1,577.00
Inc GST
$1,371.30 Exc GST
Free Shipping NationalWide
Christchurch
South Island
North Island
1 day
1 day
2 days
Ask About This Product
Ask About This Product
Term Selector

Get It Now from
$ per week

Online Application
(click here)
BUILT BY EXPERTS + LIFETIME SUPPORT.
All Legend PC Desktop Systems are built with only the highest quality components to maximize your application's performance and to extend the longevity of your system's life.
The expert craftsmanship and thorough testing that goes into every Legend PC Desktop System ensures zero bottlenecks and maximum performance from your hardware.
Our systems will meet and exceed your every expectation with mind-blowing performance, build quality, and service.
System Key Features:
7th generation Kaby Lake Intel i3 7100 processor with 3.9Ghz clock speed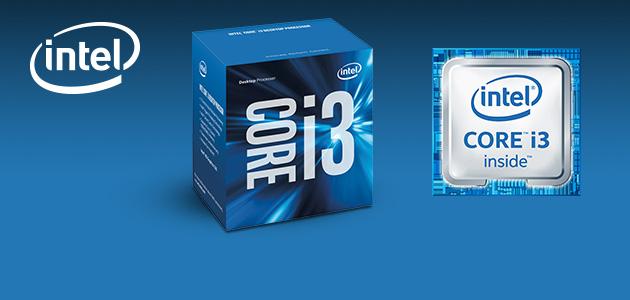 4GB Gigabyte Geforce GTX1050Ti Video Card OC for Superior Full HD Gaming Experiences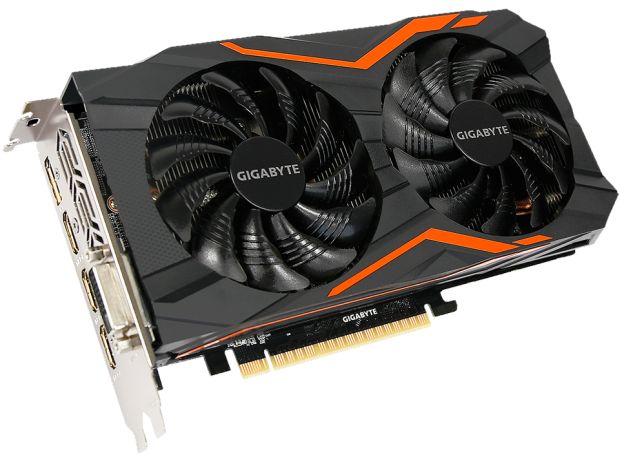 240GB Western Digital Green SSD Drive for superior system performances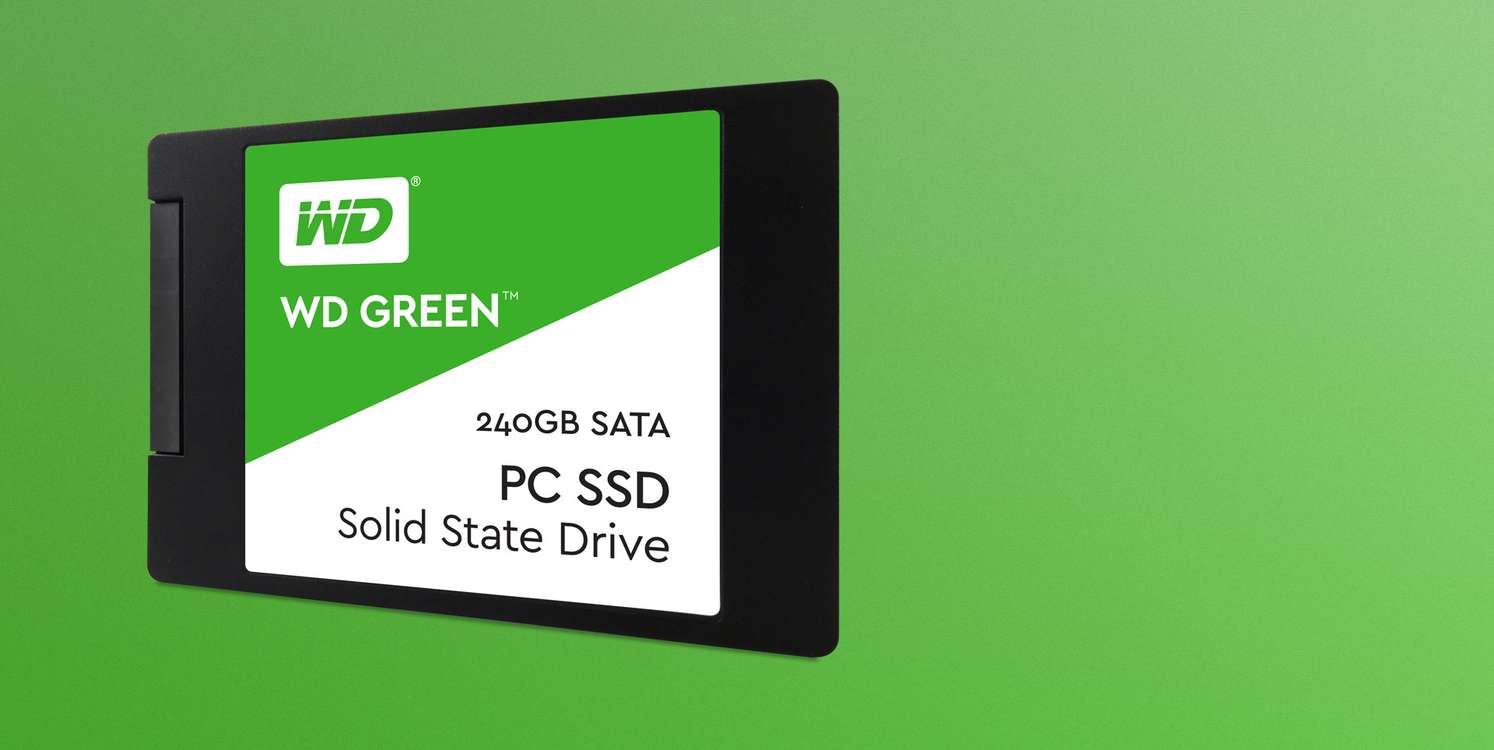 80Plus Certified Power Supply for clean, stable & continuous power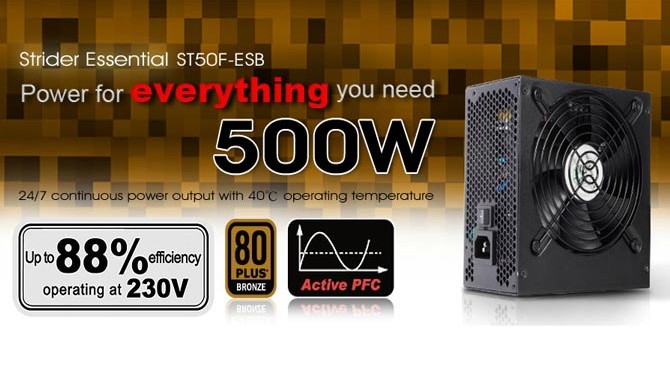 Windows 10 Pre-installed so you can start your gaming journey right away


System Components:
Additional System Info:
Build: Standard Hardware Installation + 48 Hours Burn-in Test + OS Configuration
System Build Time: 3 Business Days
Warranty: 2 Year Return to Bases Parts & Labour included Warranty & Unlimited Phone Support
Frequently asked questions
*Can I add, change or remove any parts in a Legend PC Desktop System?
Sure, you can. We can add or change any part to a Legend PC desktop system as long as new parts are compatible with the system, for example adding more RAM, an extra hard drive, change the case or graphic card, take out the Windows OS or adding a graphics card to a PC without one (we can even SLI/Crossfire for you if it is compatible).
*Can I choose the parts and Legend PC build it for me?
If you do have a specific requirement, then one of our experienced sales team will be happy to build a system that suits your needs.
Once again, you can contact our sales team here
Site by Silicon Dream
Legend PC © 2019
All prices are shown in New Zealand Dollars and include GST unless otherwise stated.